THE INDUSTRY'S CUTTING EDGE COMPONENTRY
• The all-new SHIMANO DEORE 12 speed rear derailleur deliver advanced shifting performance with decreased tension in the low gear position. Larger 13T pulleys increase efficiency and chain management.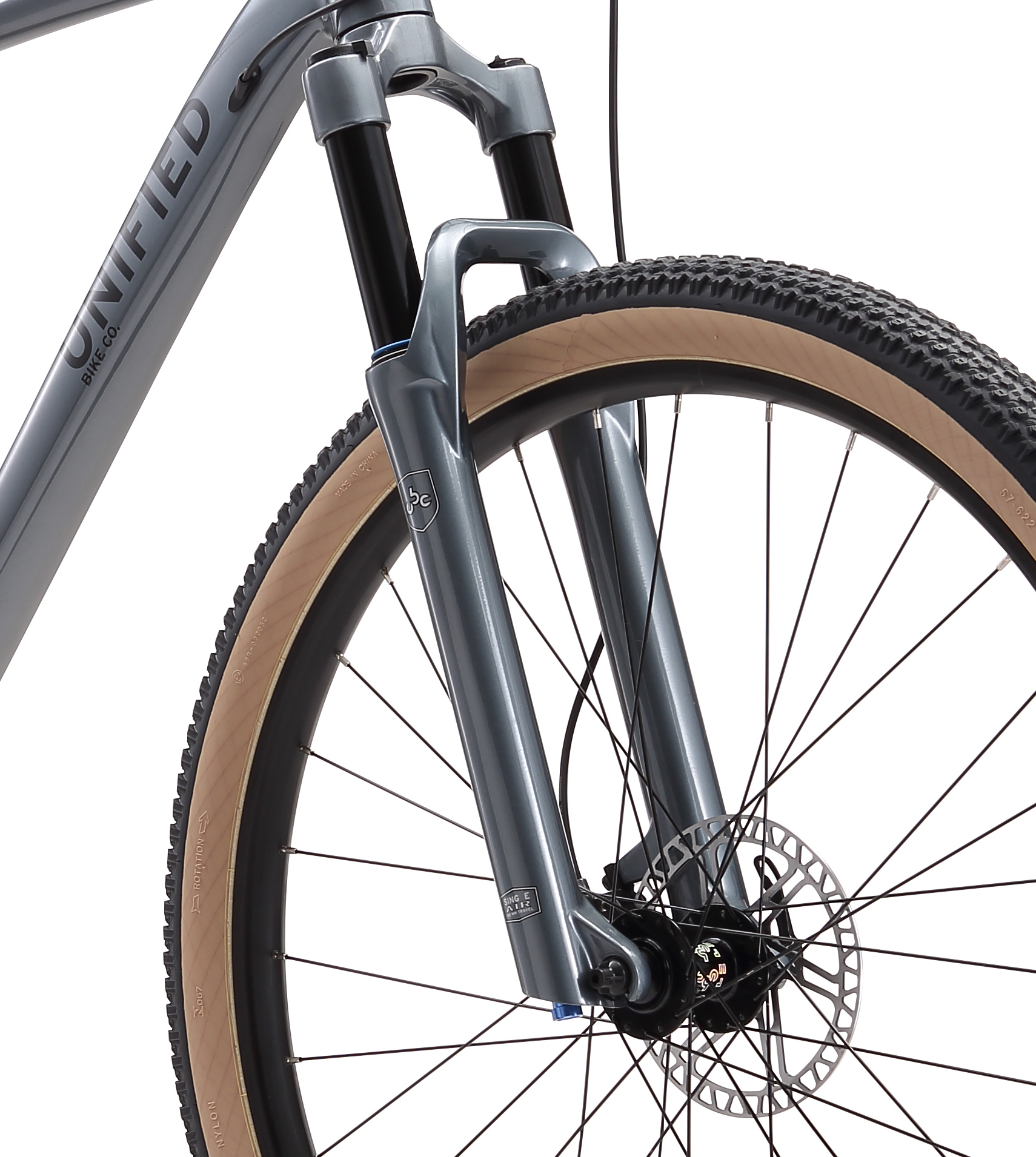 COMFORT AND PERFORMANCE
• Spec: The UBC Single Air Fork has a 120 mm suspension to fuel you with comfort even on the toughest trails.
• Single Aired Shock gives you the capability to cater the ride to you. To ensure you get the best performance based on riding style.
• Fully Adjustable Lockout
GET YOURS NOW!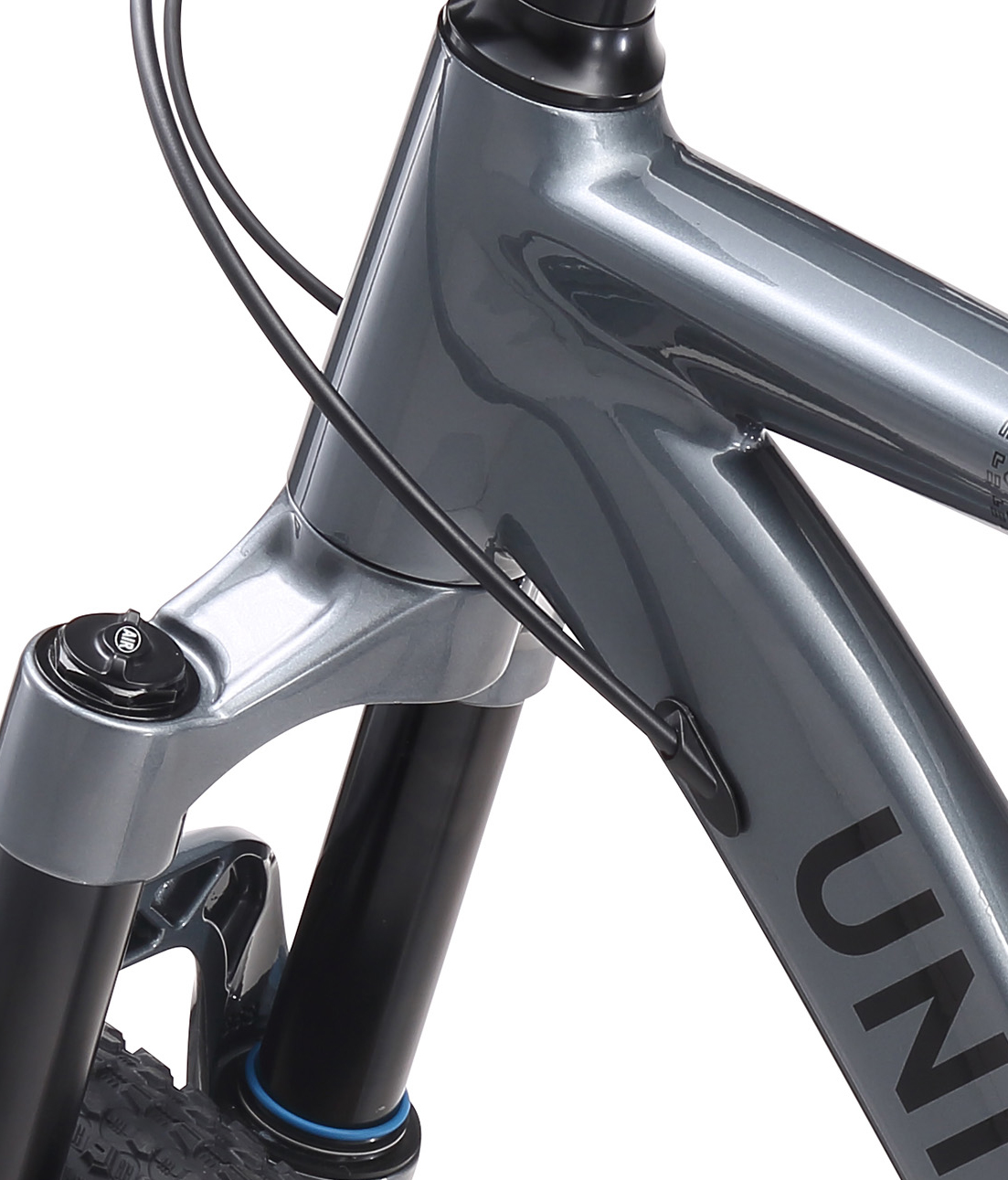 WHY ARE THE WELDS SMOOTH?
Our Smoother Welds technology gives the hydrofromed and custom butted racello frame the performance and aesthetic benefits.
• Performance: The most stressed welds on the bike are hand polished which gives the frame increased fatigue resistance. This gives you the peace of mind when you are riding your Racello to its maximum potential on trails or on the road.
• Aesthetic: It goes without saying that welds on an aluminum bike hinder the transition from each section of the bike. Eliminating the eye sore of the welds on the most viewed areas allows for continuous smooth master piece.